Will Barras | Ftumch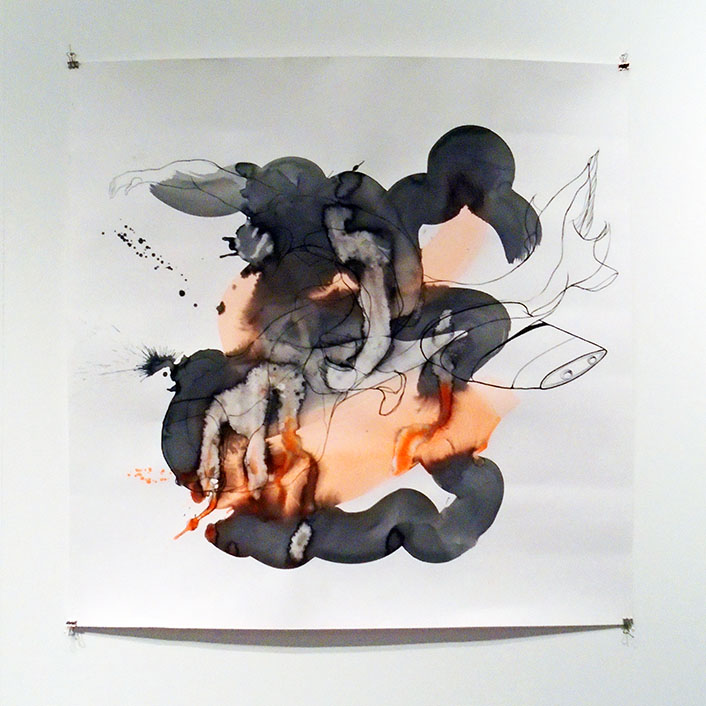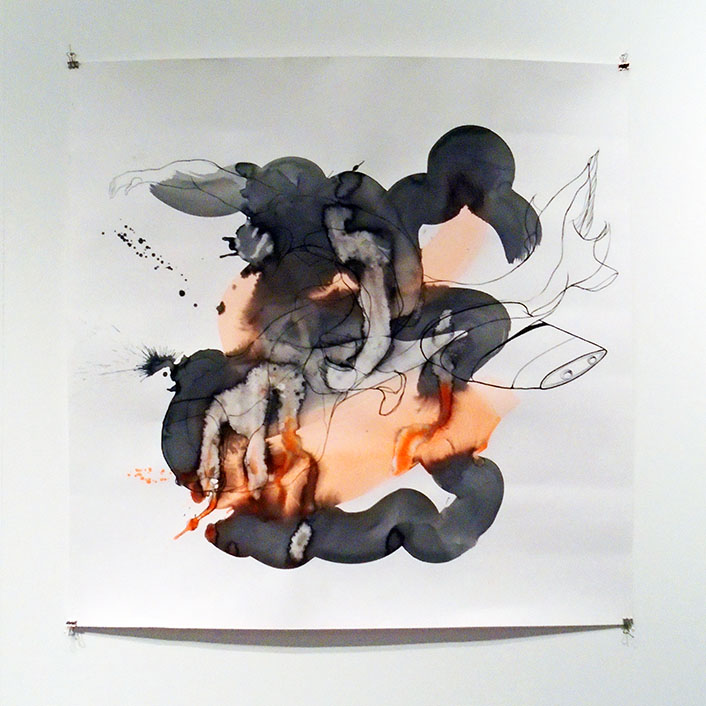 Will Barras | Ftumch
Size - 109 x 109cm
Acrylic and indian ink on platinum etching paper
Bio-
Will Barras is an illustrator living and working in London.
He grew up in Birmingham and moved to Bristol to study graphic design.
Will became one of a new crop of young artists working within Bristol's world renowned street art scene.
This led to Will appearing in 'Scrawl' the book, and becoming a founding member of the Scrawl collective.
'Scrawl' originally published in 1999 was a seminal book documenting a new movement in street art, graphics and illustration.
He was chosen as one of the original artists for the collective, noted for his representations of fluid movement, unique narrative driven composition and line work.