FiST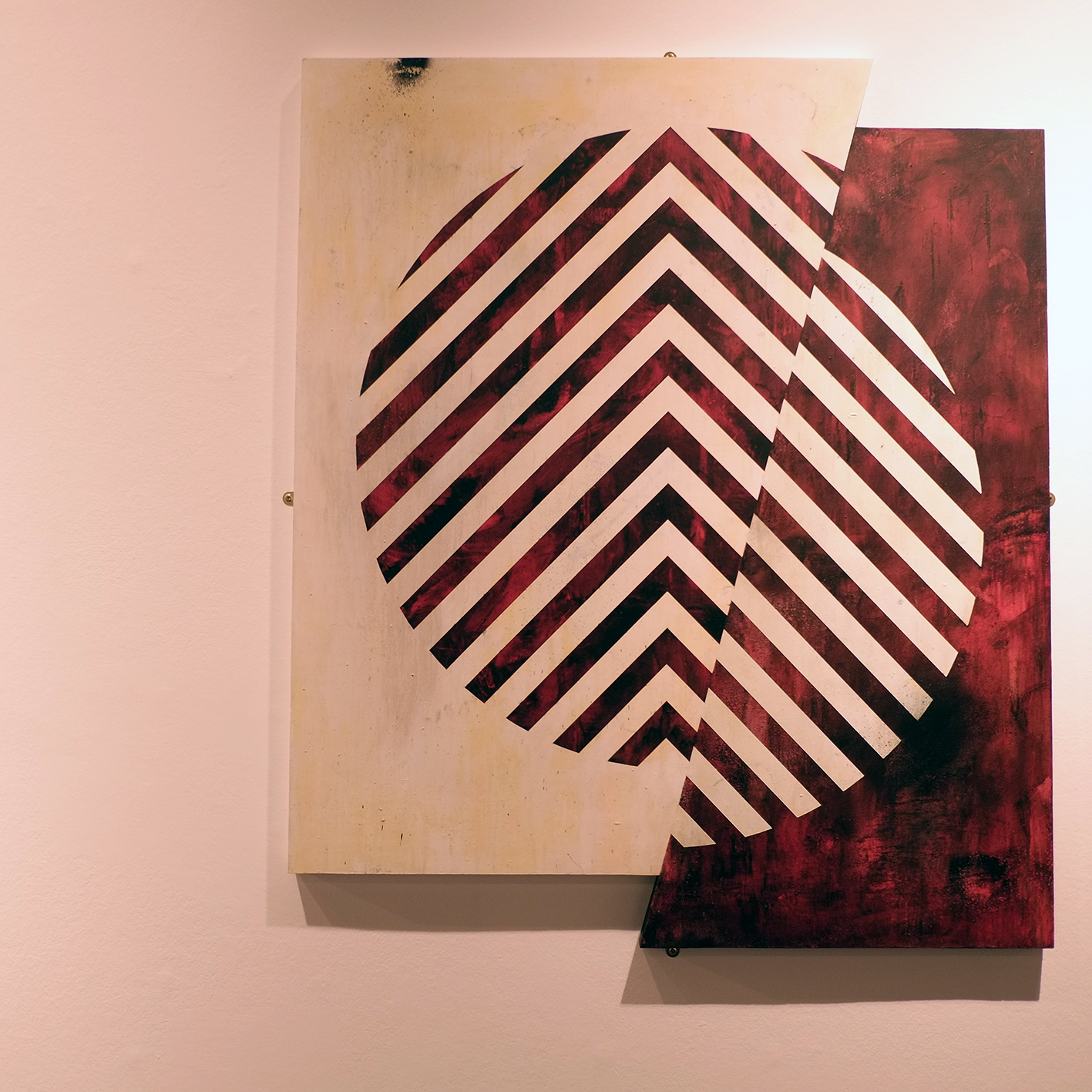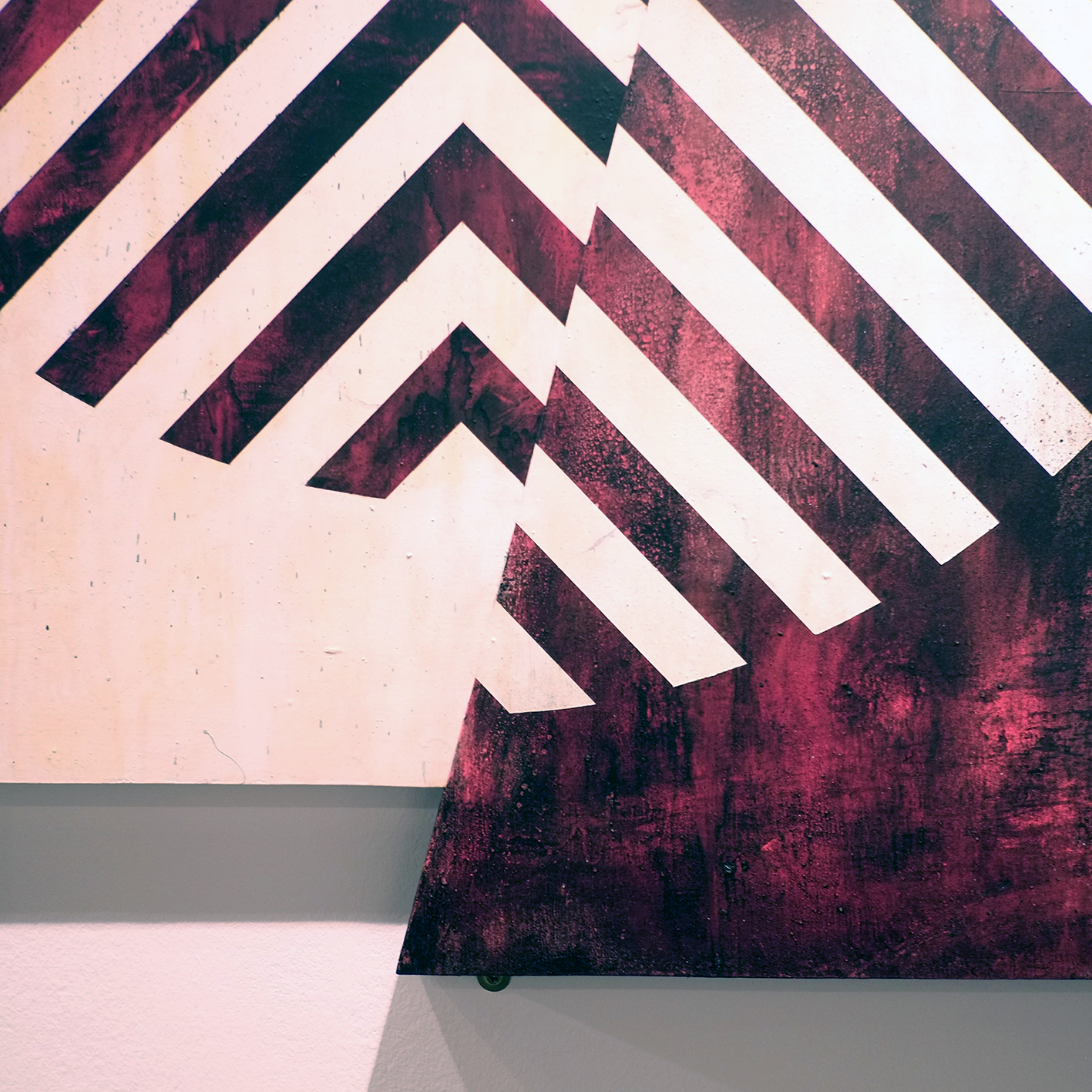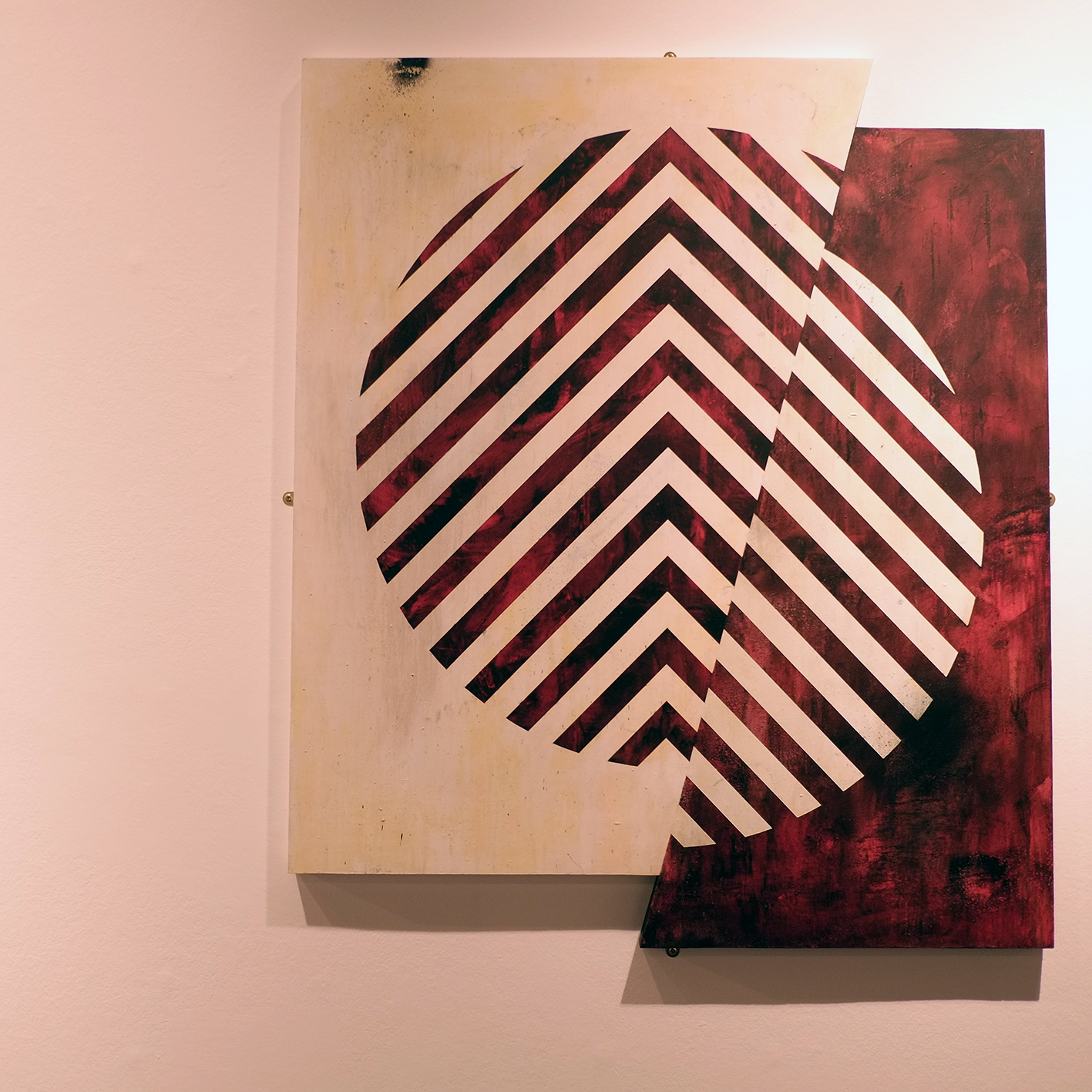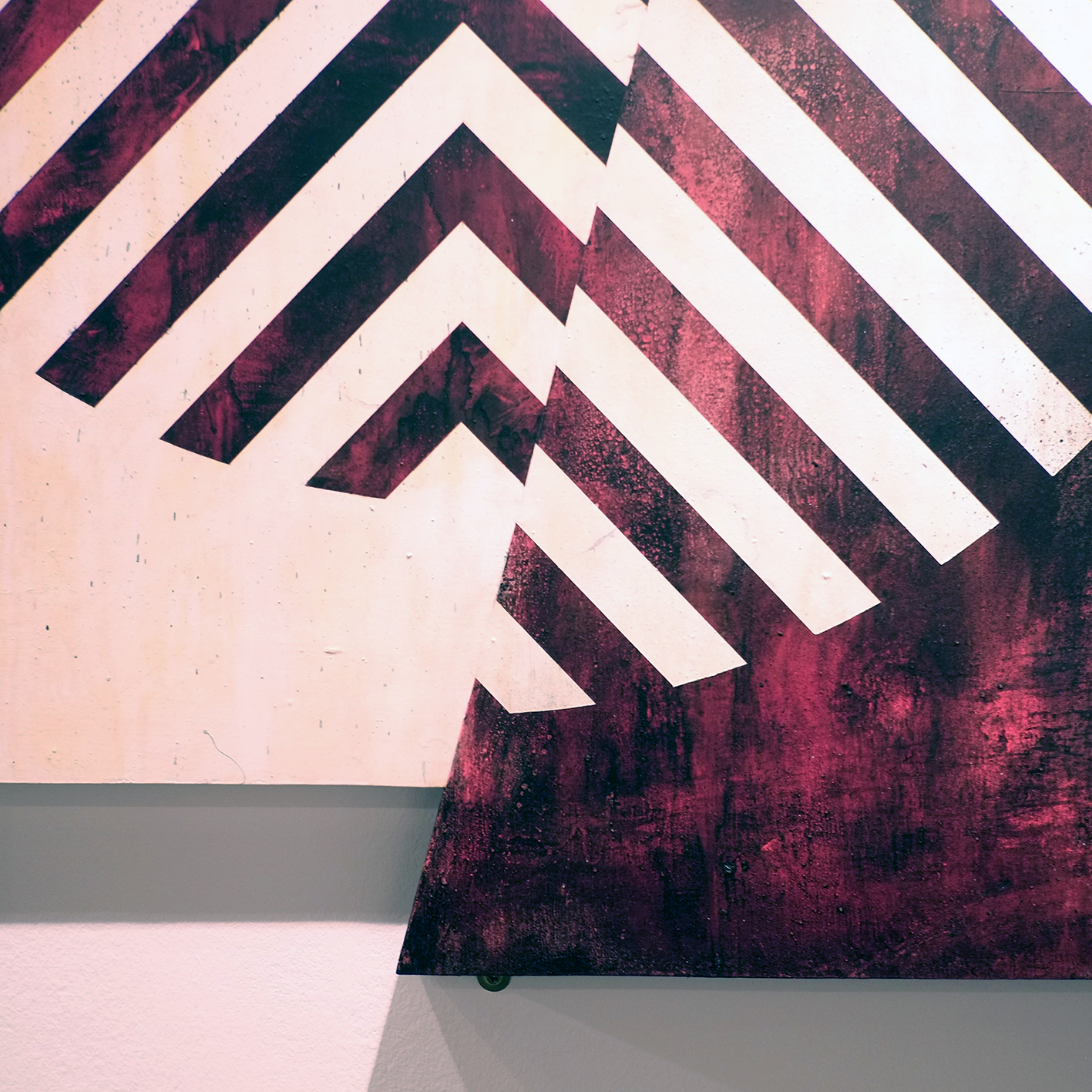 FiST
Bio-
FiST is an artist based in a small village in East Ayrshire, making work
that sits somewhere between illustration, graphic design and fine art.
Currently part of Team Recoat (a group of 10 Scottish artists, put together
by Recoat gallery), Brothers of the Stripe (a group of U.K based
illustrators) In the past FiST has been part of audio/visual collectives
Radar, Ignorant and Pointless Creations.
FiST has shown in solo and group shows throughout the U.K. and
internationally, including shows in Australia, Hong Kong and America.